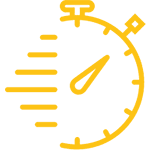 Get Projects Done Quickly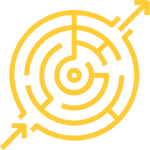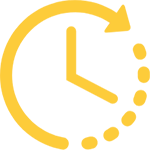 Move From Frustration And Disapointment To
Peace Of Mind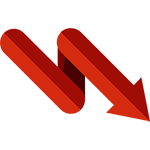 Tired of fiddling with Facebook and seeing little result?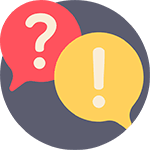 Confused by all the constant changes on social media?
Disappointed by your website's search rankings?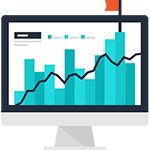 Wondering how to revive your outdated site?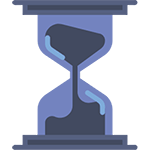 Concerned you're spending too much time on your marketing?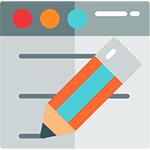 Worried your messaging is muddled or ineffective?
Every business and nonprofit organization should have a website and marketing plan that helps them succeed, not struggle.
So, let's put all of those hassles in the past. Get ready to achieve Peace of Mind.
Getting to Peace Of Mind
To get to the top of the mountain, you'll need a plan.
Once you get in touch with us, we'll work with you in a four step process to drive growth:
Connector.

A Clear Message

We'll start with a conversation to understand where you and your business are now. Together, we'll create messaging that goes straight to the heart of the customer's needs and desires and eliminates confusion.

Connector.

A Powerful Mothership

Your website is the center of your marketing universe, a versatile tool all your other outreach should point to and harmonize with. We'll update or recreate your site so it ranks better and makes you money.

Connector.

Marketing Harmony

Cutting through the marketing noise is more difficult than ever, so we'll build on the previous steps to get your message to the right audience in the right way.

Connector.

Stress-Free Partnership

By relying on us to handle your marketing, you'll have the best of both worlds. You'll be able to relax and leave all the hassle with us, but you'll also know that monthly meetings allow you to adjust your plan when needed to make sure it continues to support your goals.
A Stress-Free Partnership Awaits You
When you partner with us, you can be sure your online presence will communicate to your audience, lead them to your website, and help you convert them into happy customers. You can also expect: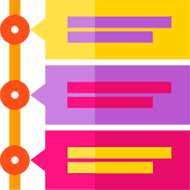 Our simple Action Item Timeline system will keep your projects on-time and on-track.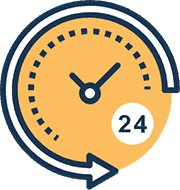 All website updates will be accomplished within 24 hours.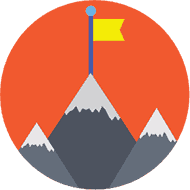 Regular checkups will allow you the control you need without the time, expense, and stress of running an entire marketing operation.
We don't pretend to know everything; we understand you are the expert in your organization.
We'll listen to and learn from you so we can build a website and marketing plan you can get behind, one that produces results.
"Approached Modern One Marketing with a Big Challenge. We needed to start from scratch and rebuild our site to be more user enticing and mobile friendly, and was not disappointed. Very responsive. Excellent service."
Recent Client Success
We've helped dozens of clients make the move from stress to success in the online space. They now have an online presence that meets their needs, helps them grow, and lets them focus on their mission. Below are a couple of examples.
Array
(
    [post_type] => Array
        (
            [0] => success_stories
        )

    [posts_per_page] => 2
    [post_status] => Array
        (
            [0] => publish
        )

    
=> [paged] => 0 [offset] => 0 [post__in] => Array ( ) [post__not_in] => Array ( [0] => 843 ) [order] => DESC [orderby] => [tax_query] => Array ( [relation] => OR ) [meta_key] => [meta_query] => [no_found_rows] => 1 [suppress_filters] => )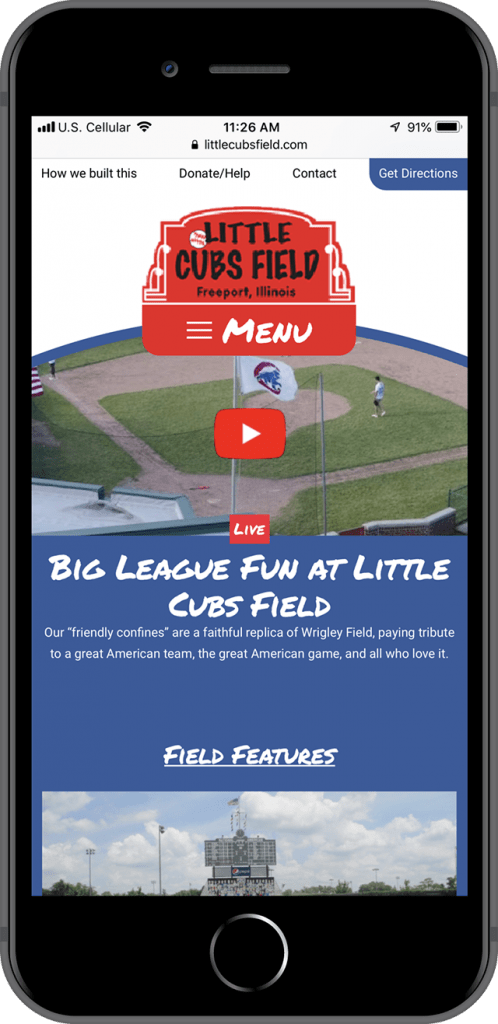 Little Cubs Field
Brief
Create a new and improved site for a Wrigley Field replica to take advantage of new opportunities for promotion, tell its remarkable story and help the public use and enjoy it even more.
Little Cubs Field in Freeport, Illinois may be the world's most unique Little League ballpark....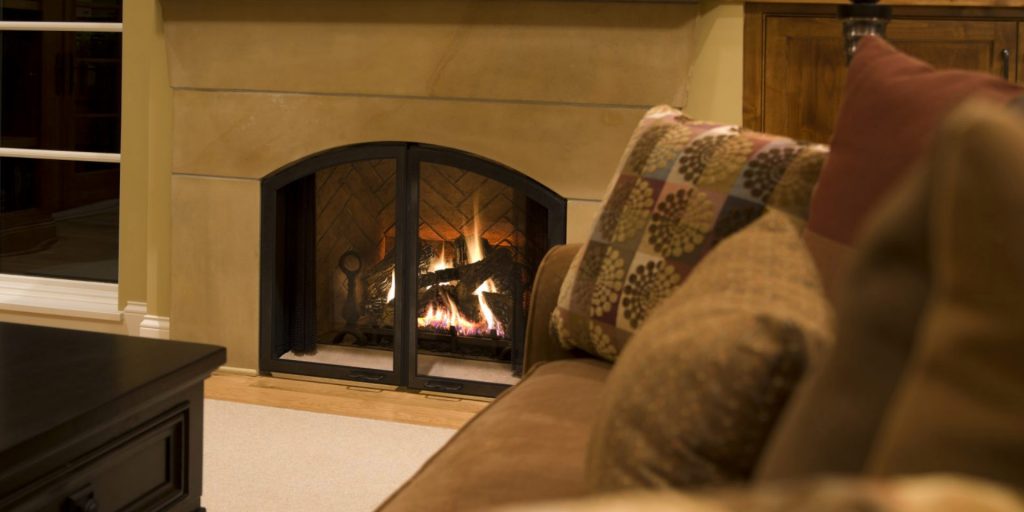 Denver Fireplace Services
Denverflame.com reimagined
The Project
Create a more functional and informative website for an expanding home service business in the Denver area.
Client Care
Despite their rapid growth in recent years, Denver Fireplace Services was a fifteen year old company with an age-old problem: Finding the right channels to reach potential customers and give them a message which would earn their trust right away....
Ready To Make A Difference?
The old saying is true: If you keep on doing what you've always done, you will keep getting what you've always gotten. And in the digital age, a subpar online presence can lead to stagnation, cause you to miss opportunities, and give customers the wrong impression of your organization's level of quality and dedication.
But what if you can begin changing things today? What if the difference between stressful stagnation and steady growth is a simple choice to get started?
Get in touch with us today and schedule a discovery meeting. Let's begin your journey to peace of mind!